Who




we




are
NGK Group continues
to create new value by
identifying the needs of the times.
Based on NGK Group's proprietary ceramics technologies, we've generated sustained growth by creating a succession of new products to support the industry and people's lives and help resolve the challenges society faces.
Through advanced manufacturing that reflects the needs of the times, NGK Group will continue to deliver new value to the world.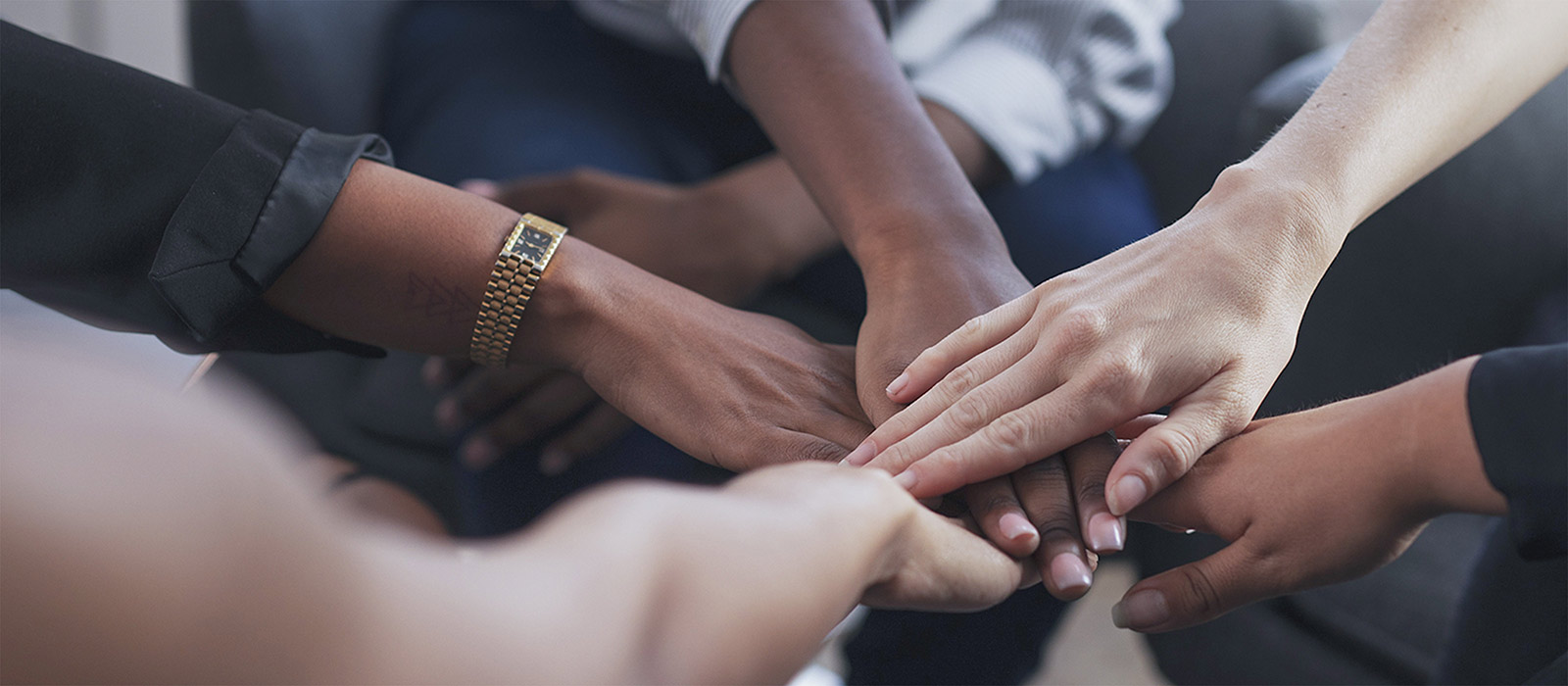 Continuing to take on challenges by merging the power of the Group to deliver products that create new value to contribute to a better society and environment.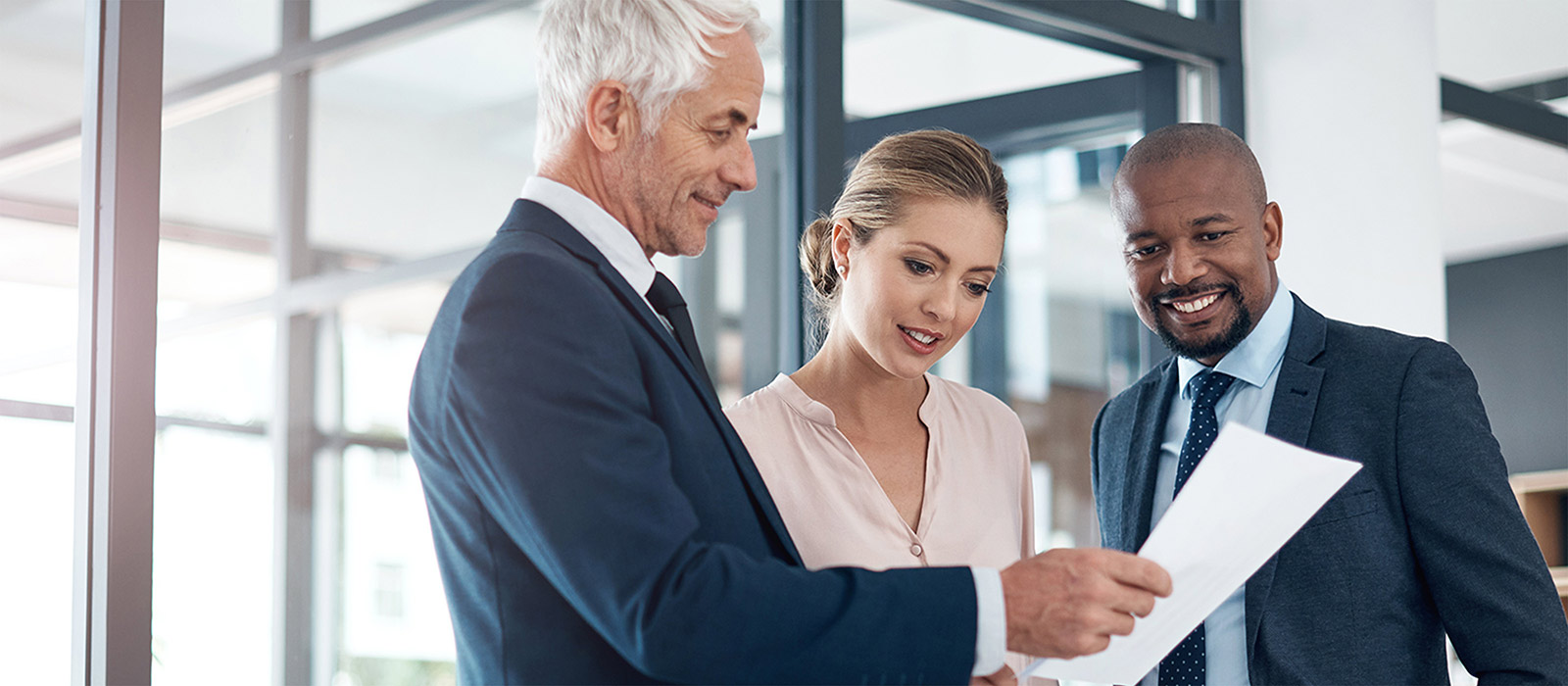 NGK Group will remain committed to meeting the demands of the age by continuously refining our technology and achieving new levels of innovation.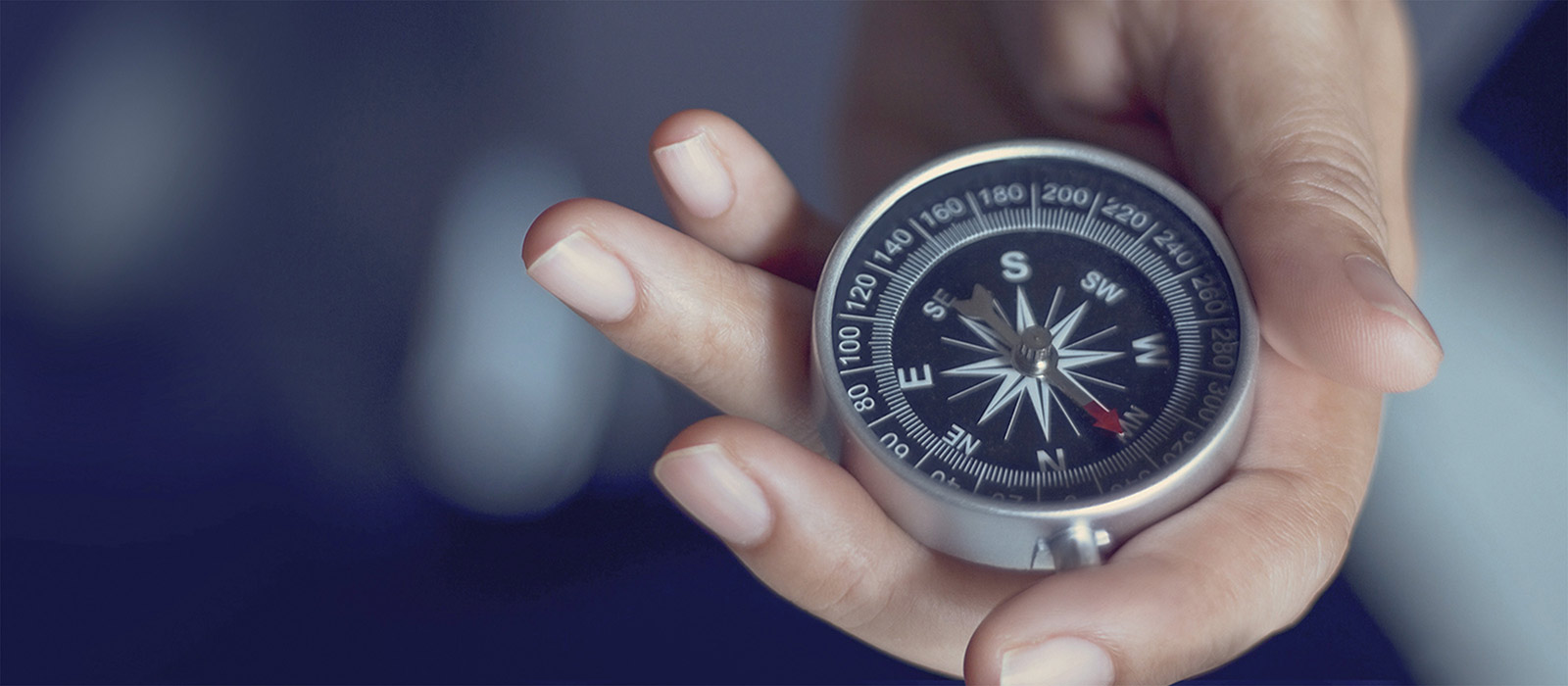 By everyone within the NGK Group behaving in accordance with this Code of Conduct, we will fulfill our social responsibilities and build greater trust.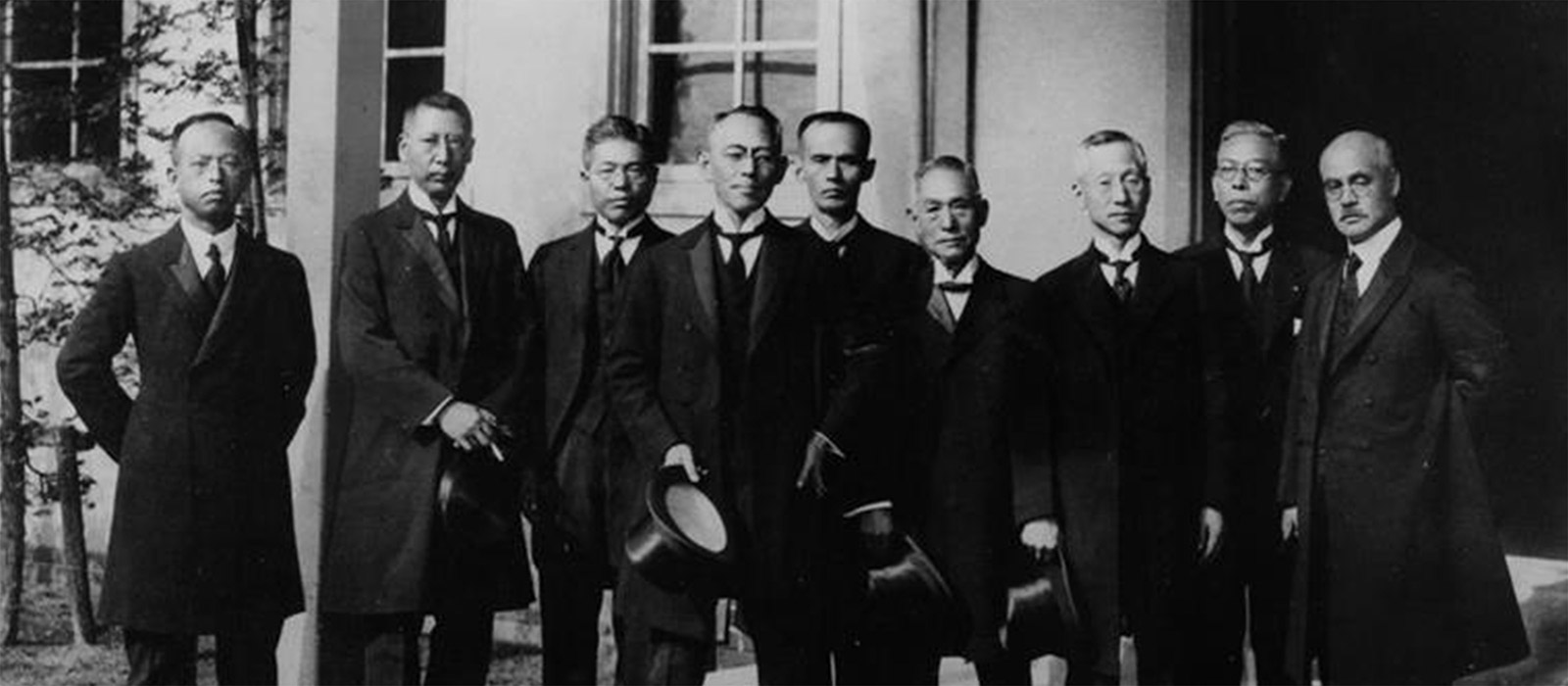 NGK Group got its start as a manufacturer of magnetic insulators in 1919, seeking to meet the growing demand for electricity and to support modernization and advances in industrialization and lifestyles.