Using ceramics,
We can make
a brighter future
for energy.
We can help sustain
the environment
and human society.
We can discover new
and advanced
technologies.
NGK Group continues to create new value by
identifying the needs of the times.
Based on NGK Group's proprietary ceramics technologies, we've generated sustained growth by creating a succession of new products to support the industry and people's lives and help resolve the challenges society faces.
Through advanced manufacturing that reflects the needs of the times, NGK Group will continue to deliver new value to the world.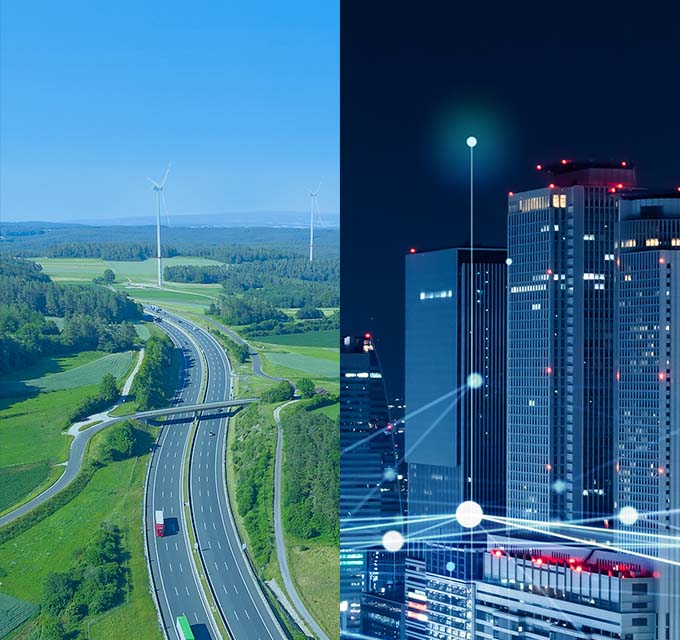 Applying unique technologies to create a variety of up-to-the-moment solutions to the world's needs.
NGK Group utilizes ceramics as our core technology to expand our power business, ceramic products business, electronics business, and process technology business into the business domains of energy, ecology, and electronics.
We will continue to test the potential of new ceramics technologies with an eye on the changing needs of the times, and we aim to expand our business profitability while we also make contributions to society and the preservation of our environment.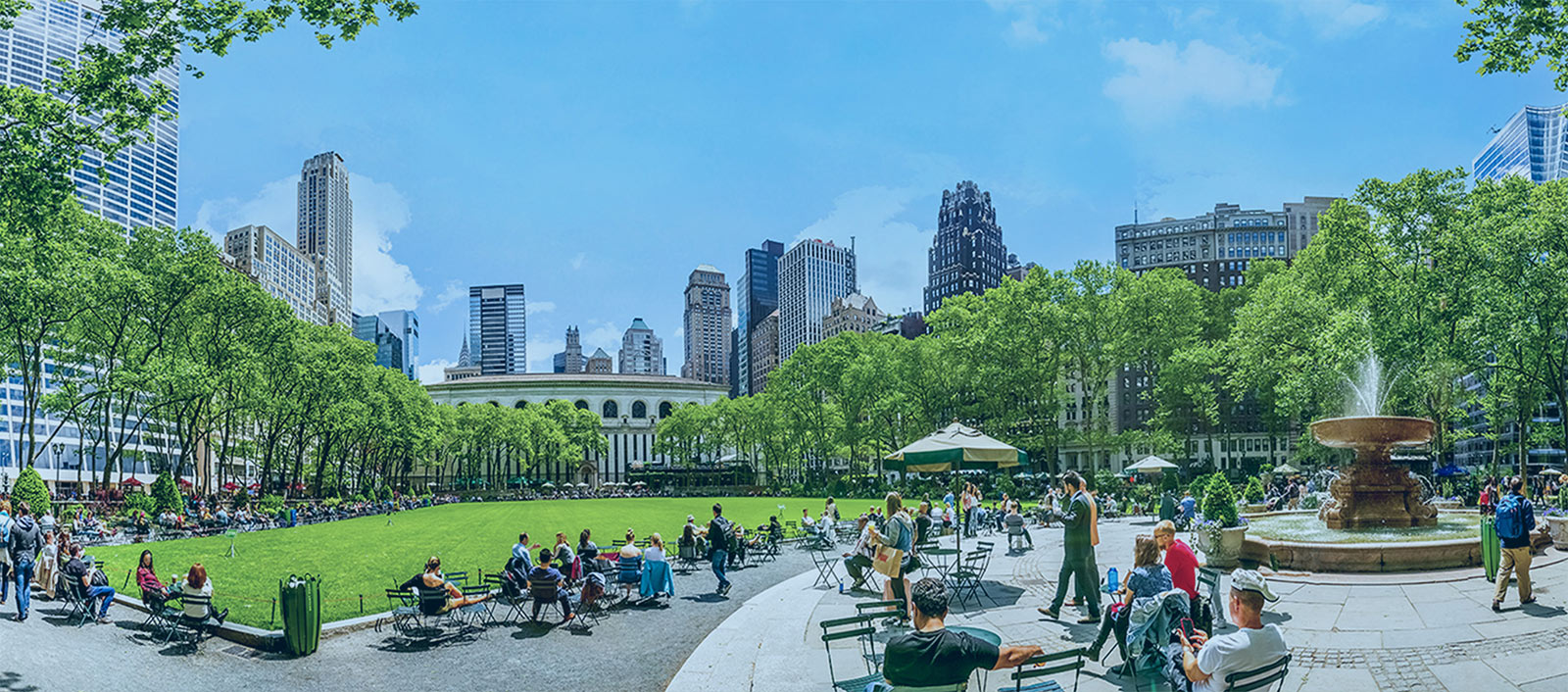 We promote business activities in harmony with
the earth's environment to help realize a sustainable society.
The NGK Group aims to realize its corporate philosophy through the provision of products and services that will bring new value to society and contribute to the creation of a better social environment. We will fulfill our social responsibilities through these activities, establishing and continually strengthening CSR objectives to meet the expectations and earn the trust of society.
Network

North America,
Central America
Europe,
Africa
Asia,
Oceania
Taking our unrivalled technology
and quality to the world.
NGK Group's reliable global network of partners.
NGK Group has production and sales bases worldwide and offers state-of-the-art technologies and top-quality products.
As a truly global company, we are committed to leveraging our network to contribute to the betterment of the whole world.