What




we




make
Using advanced ceramic technology
to create value
and address social challenges.
NGK Group utilizes ceramics as our core technology to expand our environment business, digital society business and energy & industry business into the business domains of energy, ecology, and electronics.
We will continue to test the potential of new ceramics technologies with an eye on the changing needs of the times, and we aim to expand our business profitability while we also make contributions to society and the preservation of our environment.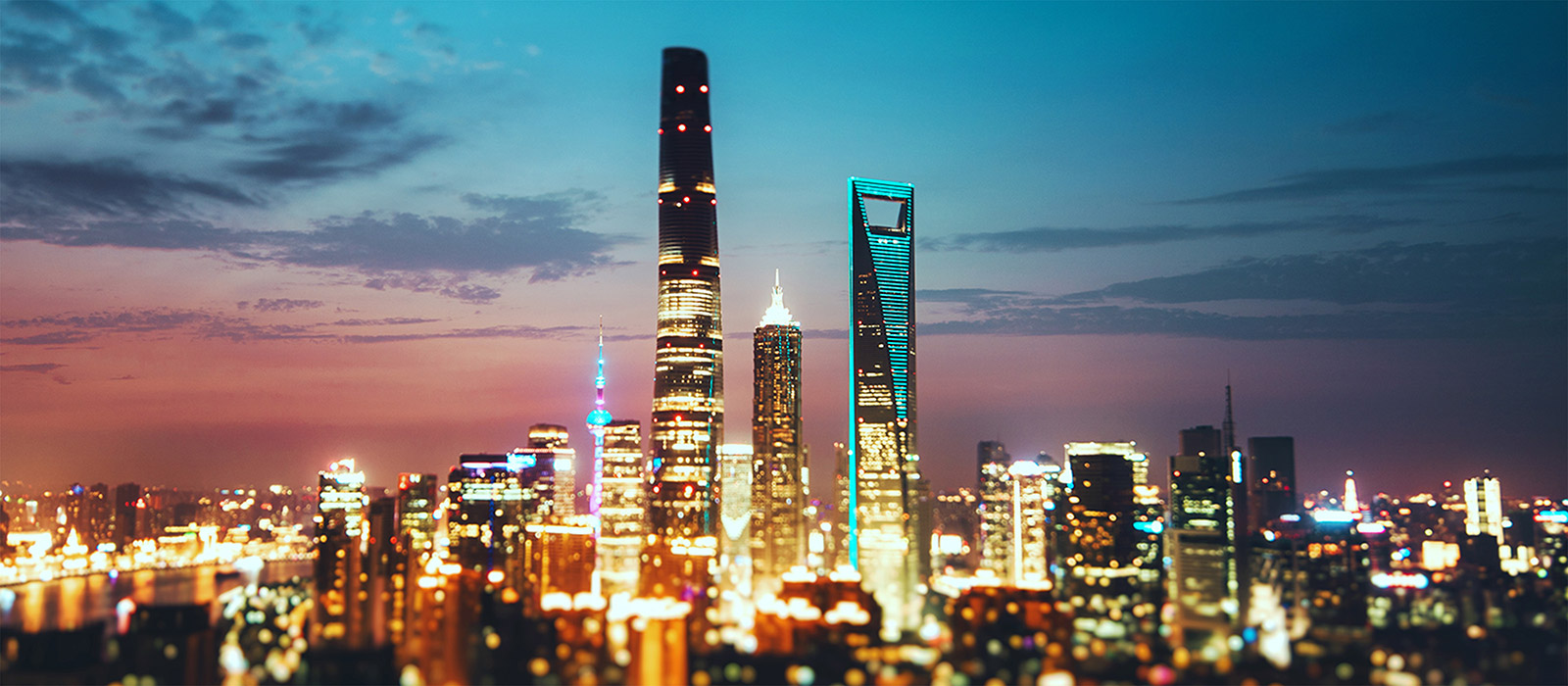 Proven technologies for a stable power supply, a clean earth,
and a bright future.
Electricity is the force that powers our daily lives and sustains societies.
At NGK group throughout our company's history, we've striven to protect and uphold this vital lifeline by constantly seeking to make better quality insulators, thereby providing the world with highly reliable insulators and other energy products.
With the creation of the NAS battery system, a large-capacity storage system that dispels that myth electricity can't be stored, we've made significant contributions to establishing sustainable energy sources.
But rather than resting on our laurels, we remain dedicated to creating evermore advanced products in anticipation of the needs of the coming age.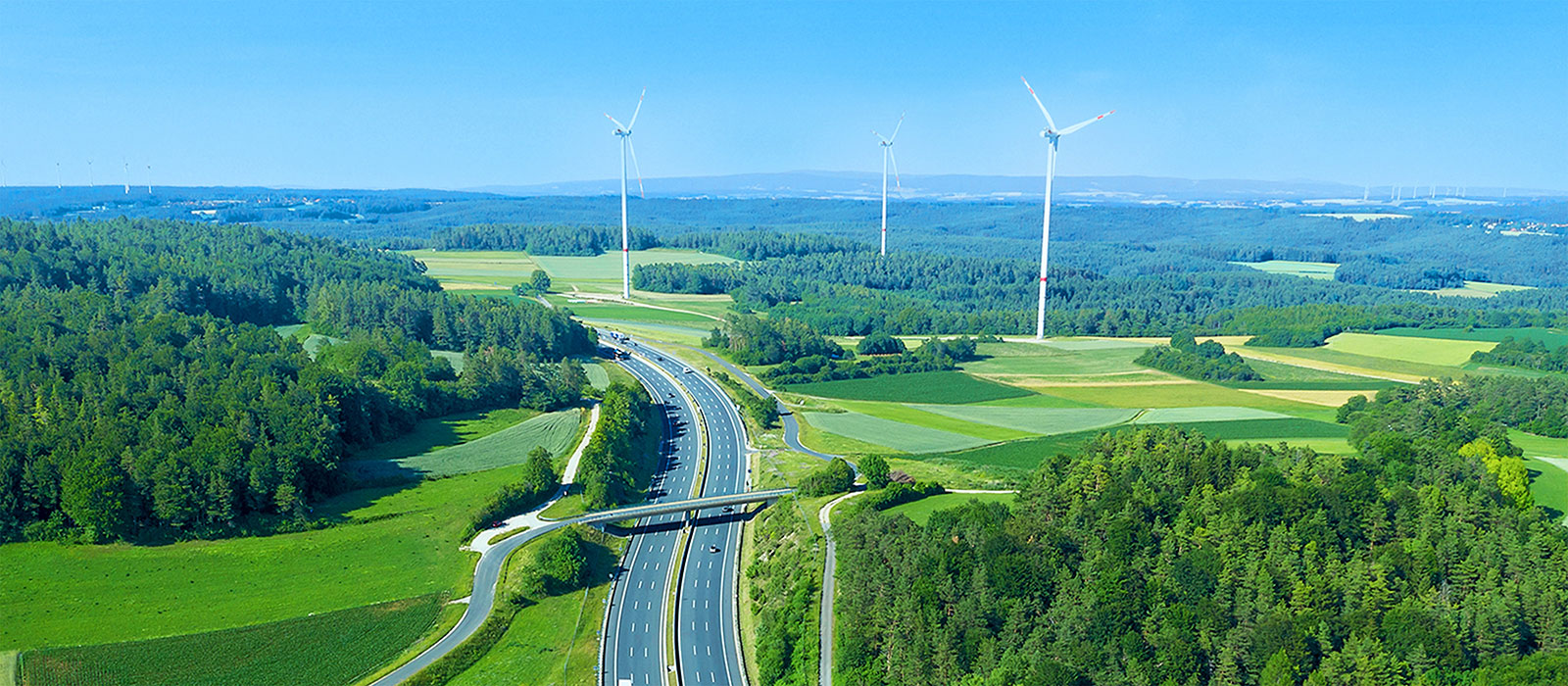 Supplying the world with advanced people-friendly, environment-friendly technologies.
As demand grows to ensure sustainable use of resources, manufacturing industries face ever-growing demand for technologies.
At NGK group we continue to develop technologies that go beyond enabling people to live in comfort.
These technologies account for the issues confronting our planet and help create societies in which natural resources are used sustainably.
For example, by making products that help automobiles and industries become more eco-friendly, our company seeks to contribute to comfortable, prosperous lives.
At all times, we seek to apply our unique fine ceramic technologies to help overcome challenges to the earth's environment.
We're proud that our pioneering work and reliability is recognized the world over.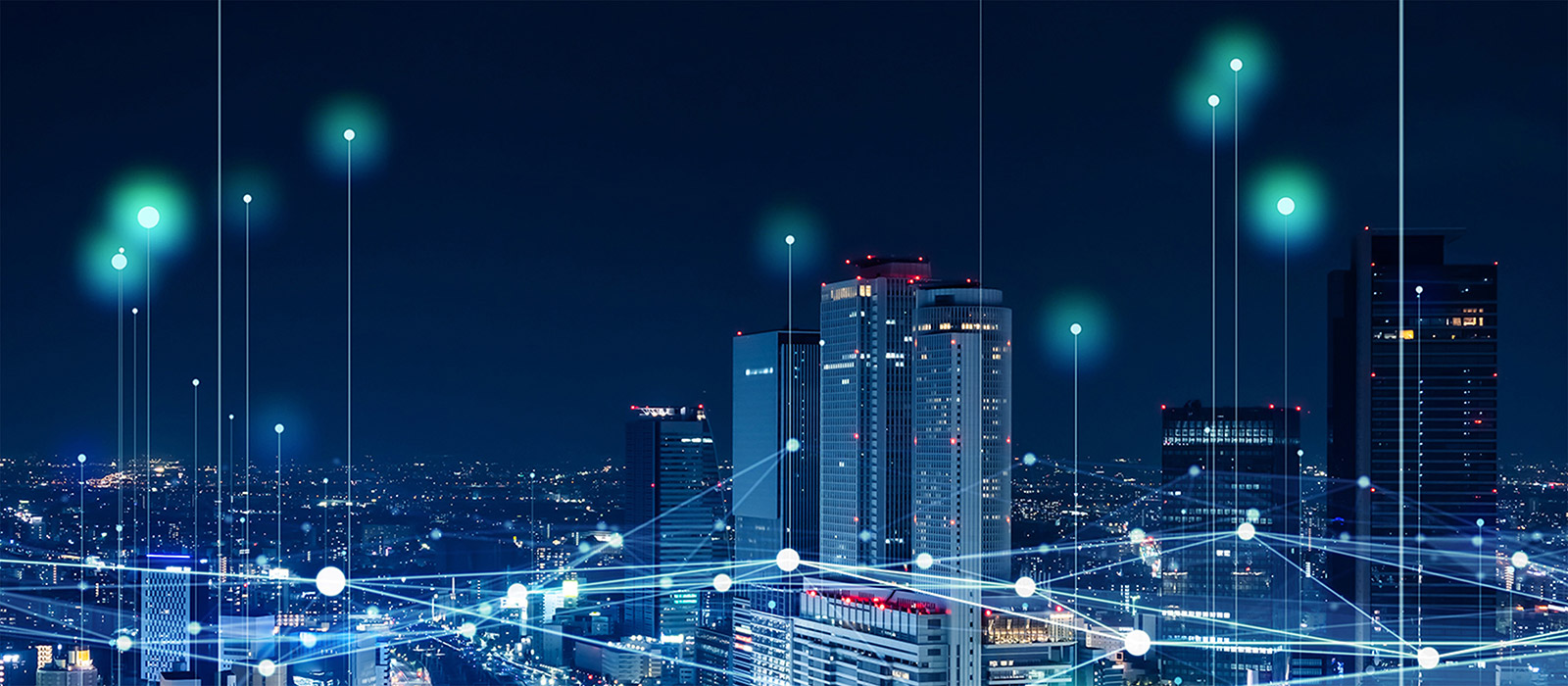 Manufacturing that accelerates the advancement of electronics.
The development of AI (artificial intelligence), the IoT (Internet of Things), and other technologies has brought us to the start of an advanced information and communications society. Supporting this accelerating communications infrastructure is NGK group right at the forefront of our remarkable and continuous technological evolution with proprietary technologies featuring ever better performance and greater precision. We are expanding the new dream of electronics with a diverse range of products that lead the way to future generations, including materials used for smartphones, home appliances, automobiles, and other products and components that enhance the capabilities of electronic and electrical devices.