Sustainability
We promote business activities in harmony
with the earth's environment
to help realize a sustainable society.
Contributing to the environment and society through our products
Our corporate philosophy calls for "Providing Products that Contribute to a Better Social Environment." As such, contributing to the environment through our products and carrying out eco-friendly manufacturing are among our most important initiatives.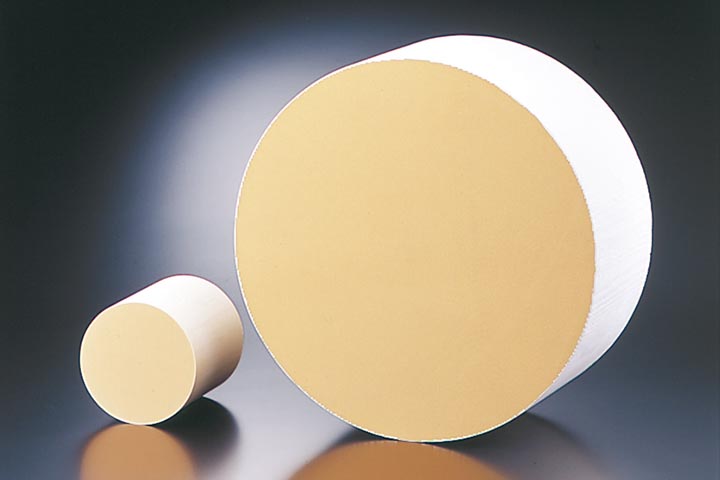 HONEYCERAM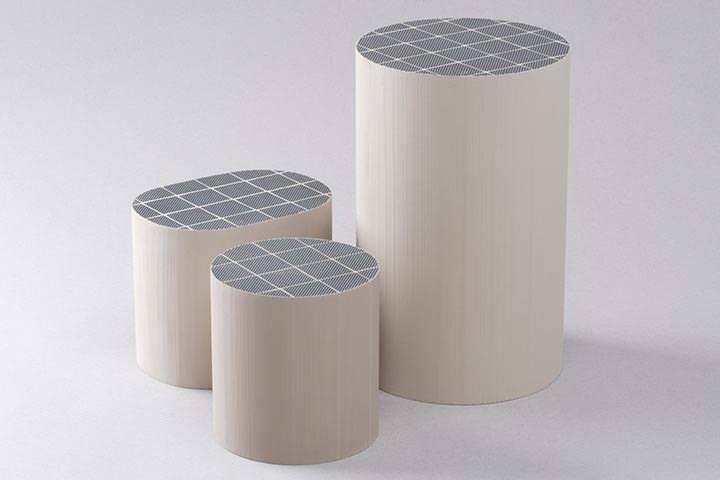 Diesel particulate filters (DPFs)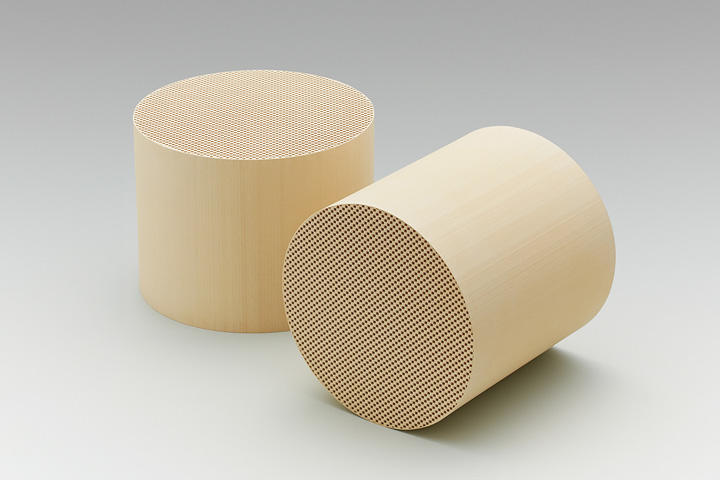 Gasoline Particulate Filters (GPF)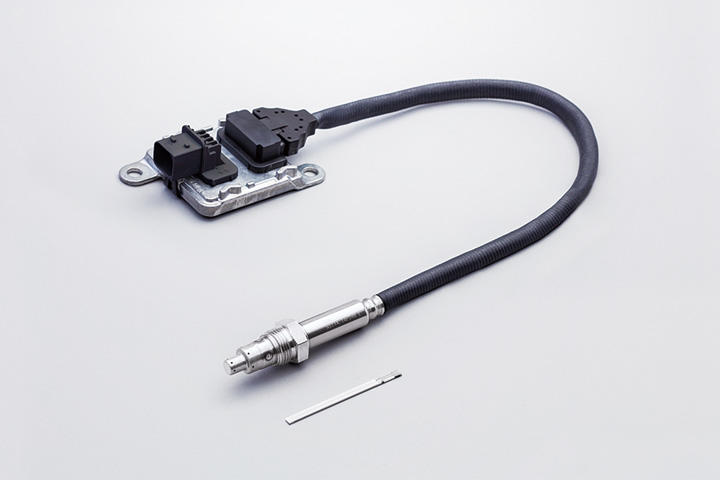 NOx Sensors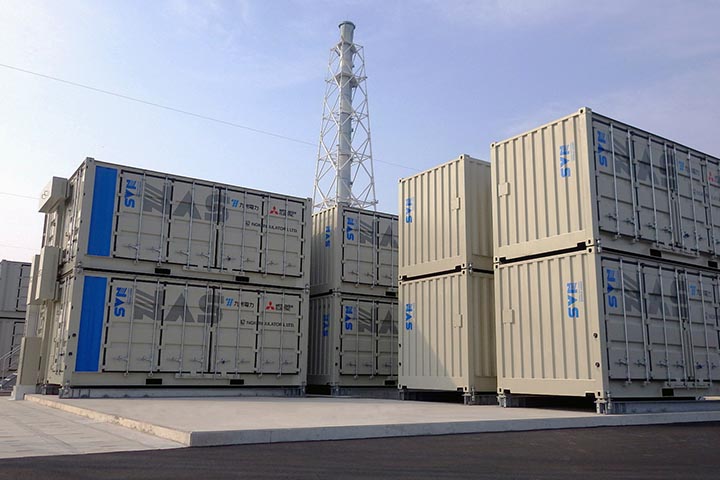 NAS batteries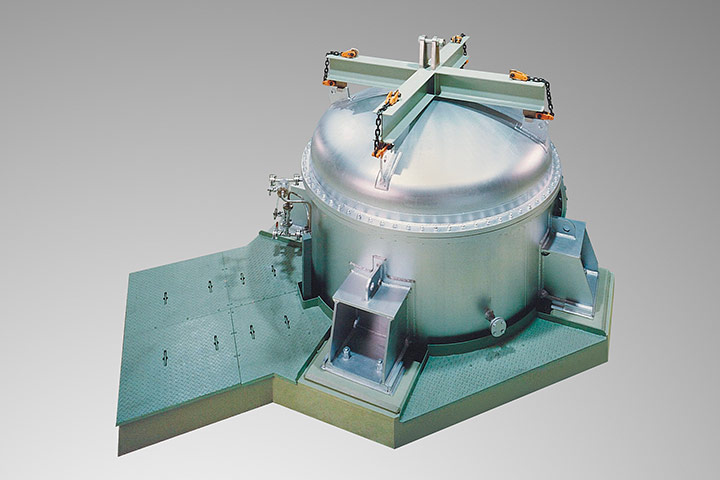 Low-level radioactive waste treatment systems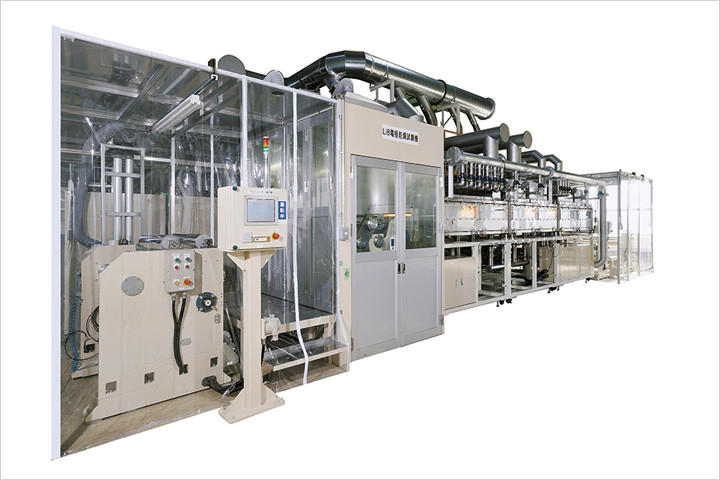 Wavelength-control drying systems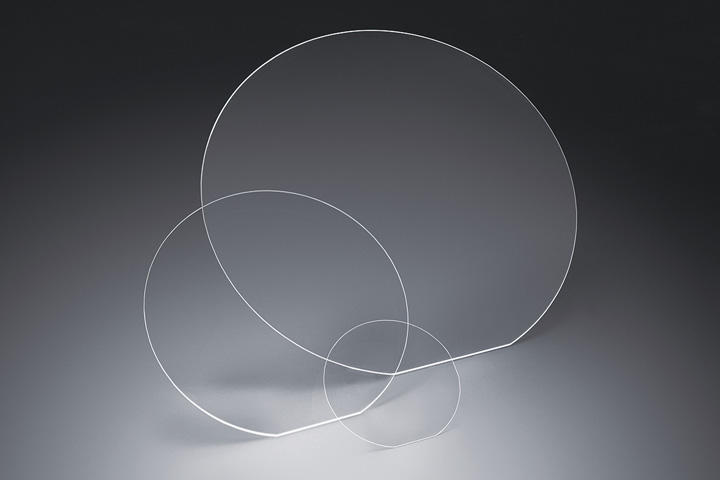 Gallium Nitride (GaN) Wafers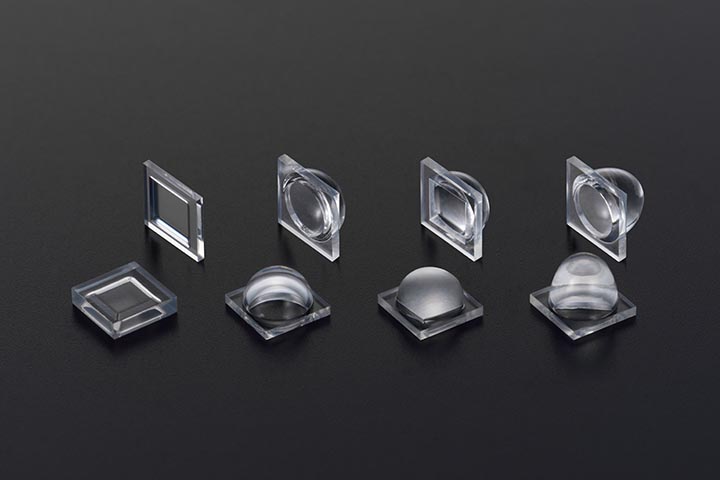 Micro-Lenses for Ultraviolet LEDs
Aiming to be a corporate citizen that contributes to a better social environment
As we aim to realize our corporate philosophy, the NGK Group strives to build and maintain trusting relationships by communicating with diverse stakeholders and taking an interest in social issues in each country and region.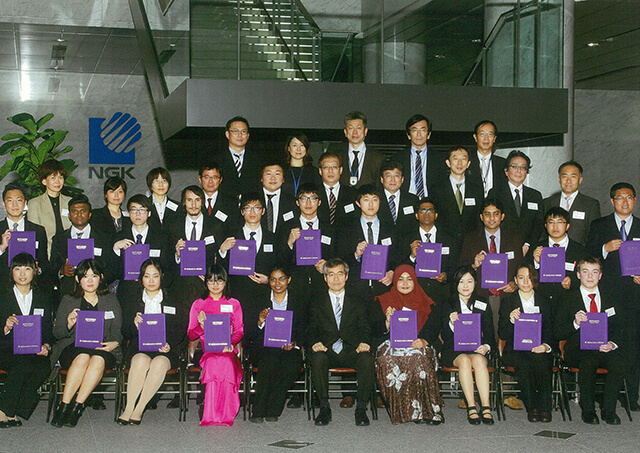 NGK Foundation for International Students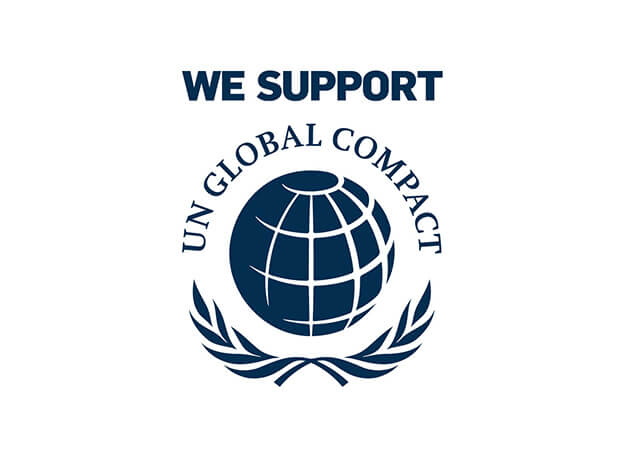 Signed on to the UN Global Compact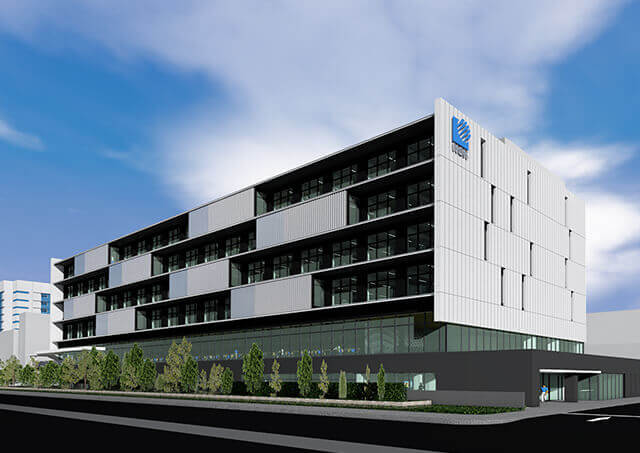 Balancing between CO2 reductions and comfortable working environments
Learn more


(NGK - Corporate Site)