Historical Timeline of Our Products
The Trajectory of NGK Product Advancement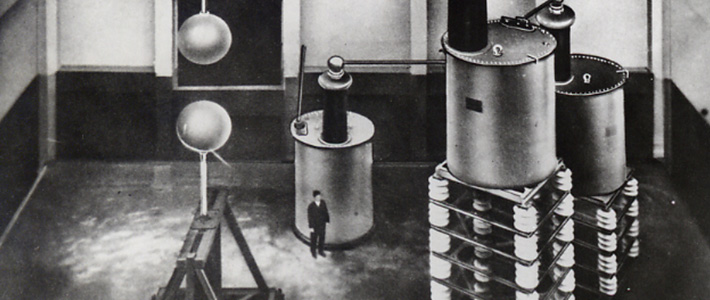 1919-1958
1919

NGK INSULATORS, LTD. is established.

1923

Production of bushings begins.

1929

Completed construction of 1,000 kV-class insulator testing facilities.

1930

Production of the "NG Spark Plug" begins.
Notes:
Renamed the "NGK Spark Plug" in 1934.
Production transferred in accordance with the spin-off of NGK Spark Plug Co., Ltd. in 1936.
Research on permeable substrates begins.

1931

First deliveries of acid proof pumps are made.
Production of acid proof cement begins.

1932

Sale of NGK laboratory porcelain ware begins.

1934

First deliveries of ceramic diffusers are made.

1938

Production of titanium porcelain is developed.

1943

Production of short-wave insulators begins.

1953

Production of solid-core station post insulators begins.

1954

Silicon carbide firing kiln shelves and supports are developed.

1955

Research on Beryllium begins.

1958

Production of beryllium-copper master alloy begins.
Note:
Products marked with a dot (

●

) are no longer manufactured or sold (including those transferred to another group company).
1,000 kV-class insulator testing facilities

NG Spark Plug

Ceramic acid proof pump

Ceramic diffuser

Short-wave insulator

Solid-core station post insulator

Beryllium-copper master alloy